How to Cancel a domain
To cancel your domain, you will need to be logged into your Client Control Panel

Click on VIEW next to the domain you wish to cancel to go to the domain functions.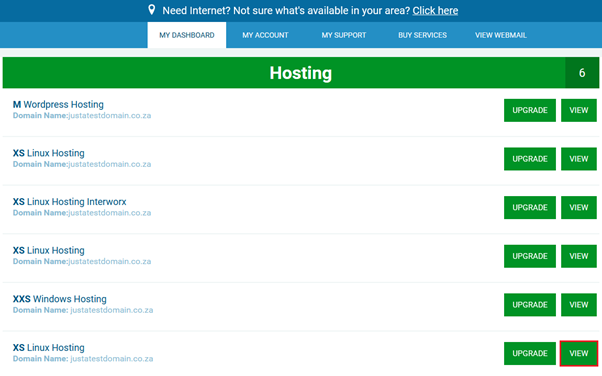 Scroll down until you find the CANCEL SERVICE button.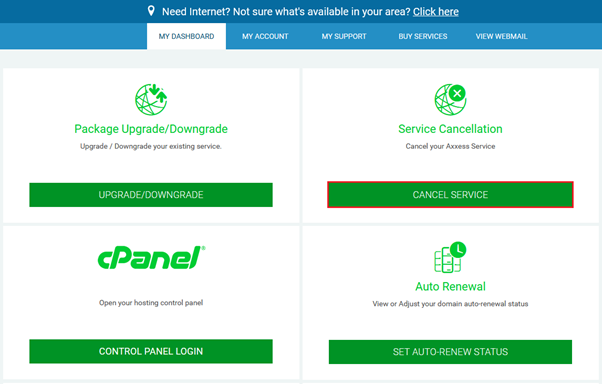 Once on the service cancellation screen, select the date of cancellation and what you would like to do with the domain. (Cancel domain or Transfer Domain).

Scroll down and click proceed.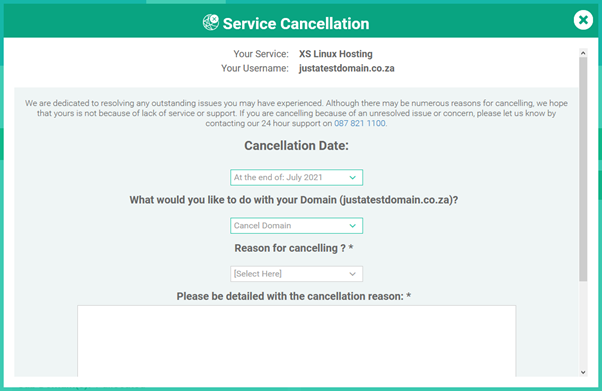 You will receive a notification mail confirming that the cancellation request is received.