How to login to a router
You may need to access your router from time to time to change settings or upgrade firmware.
You can gain access to your router through the default gateway or IP address.

Your router's IP address can be found at the bottom of the router or in the manual. (Most common addresses are: 192.168.0.1, 192.168.1.1, 10.0.0.1, 10.0.0.2 and 192.168.8.1)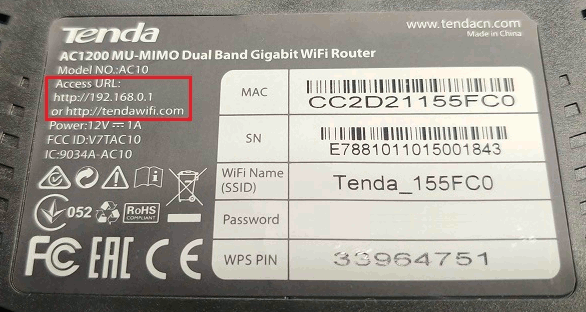 Open your preferred browser (Google Chrome, Firefox, Edge, Safari)

Enter your routers IP address in the search bar, and press enter.

The router will request a username and password. (Note: If you are setting up your router for the first time, you can locate the default username and password underneath the router.)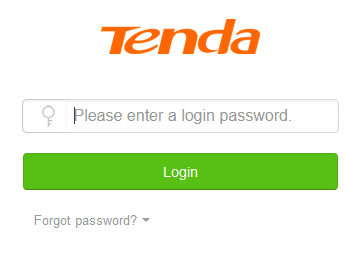 If you are unable to log in to your router and do not remember the login credentials. You can reset the router back to factory settings. The reset button can be found on the back or underneath the router.

Note: resetting the router will change ALL settings back to the default settings, including the Wifi details. (this will not revert the Firmware to an earlier version).
Please follow the steps below to reset your router:

Power the device on.

Insert a paper clip or similar object into the hole on the back or the bottom of the unit labelled 'Reset or RST'.

Note: Some routers will have a reset button that won't require a paper clip to be pressed.

Hold the paper clip down for 10 seconds and release.

The router will reboot. When the lights stop blinking, the unit has been reset.